13 1/4" Pivot Out Half Moon Shelf (Almond)
Usually ships within 4 to 5 days
The Half Moon Series includes standard and 90-degree hinge euro brackets and chrome-plated shaft and mounting brackets to help distribute the weight from the cabinet wall to the floor of the cabinet. In addition, the color coated shelf supports match the shelf and provide maximum deflection support.
Standard Dimensions: 13 1/4" (337 mm) Minimum Opening
Finish: Polymer
Quantity: 1
Contains: (1) shelf support (6820-07-**); (1) positioning base (6820-95-2); (1) standard bracket (6882-68-2); (1) Euro bracket (6880-68-2); (1) 157/8" (403 mm) shaft assembly (6882-96-1700-26) - template and installation instructions.
Notes: Tested to exceed BHMA Class 1 Specifications
Typical Ground Transit Time: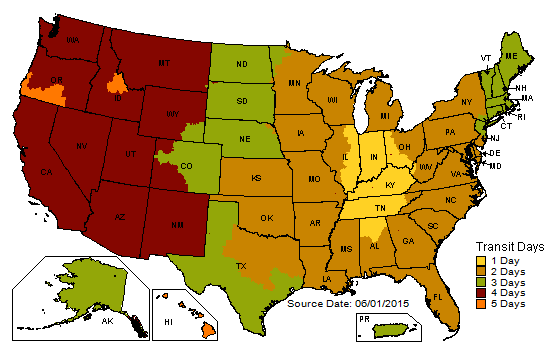 Shipping Details:
Normal processing time for all orders is one business day unless the item is flagged as a special order or has a noted lead time. Unforeseen events may cause delays (such as closed roads, weather, war, acts of God, etc). Please note that ship times are estimates only and are not guarantees.
This item will ship directly from the manufacturers warehouse. This will cause a 4 to 5 day lead time before your order ships to you.