Overture Lattice Pull (Rustic Black Nickel) - 96mm
Add to Cart for Pricing!
$18.74
Usually ships within 7 to 10 days
FREE shipping on decorative hardware orders of $50 or more!* Use Promo Code: win50 @ checkout. *Note: Offer can not be combined with wholesale pricing.
Finish: Rustic Black Nickel
Length: 5-3/8"
Width: 3/4"
Height: 1-1/16"
Base: 1"
Hole Spacing: 96mm
Tap: M4
Material: Zinc
Collection: Overture
Type: Pull
Style: Classic Comfort
Weight: 0.2

Typical Ground Transit Time: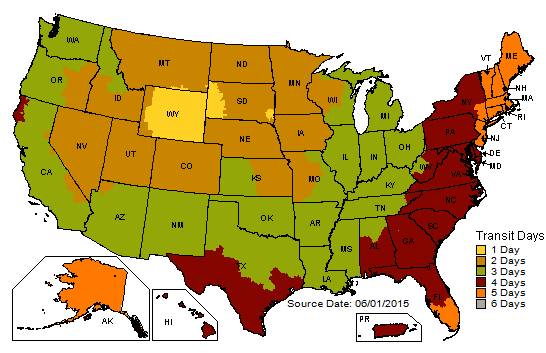 Shipping Details:
Normal processing time for all orders is one business day unless the item is flagged as a special order or has a noted lead time. Unforeseen events may cause delays (such as closed roads, weather, war, acts of God, etc). Please note that ship times are estimates only and are not guarantees.
This item will be placed on one of our weekly stock orders (placed every few days). This will cause a 7 to 10 day lead time before your order ships out to you. Options to expedite your order may be available depending on the manufacturer. Please use the "Have a Question" tab to contact us in regards to this particular item.