Titebond Instant Bond Activator - 2 oz
14 left on hand, additional units may have lead time
SKU
T6311
MFR:
Franklin International
Accelerates the curing of Titebond Instant Bond Adhesives.
MFR:
Franklin International
Designed for use with all Titebond Instant Bond Adhesives
Accelerates the curing of Titebond Instant Bond Adhesives
Especially effective for large gaps, very porous woods and bridge bonding joints
Useful when bonding acidic surfaces or in low humidity conditions
Heptane-based solvent will not mar finishes or damage plastics
Physical Properties (Typical)
Type: Heptane-based accelerator
State: Liquid
Color: Clear
Viscosity: 3 cps
Reactive VOC: 720 g/L
Weight/gallon: 6.59 lbs.
Flash-point: >15°F
Percent volatile: 100%
Specific gravity: 0.79
Freeze/thaw stability: Stable
Storage life: 2 years in unopened container under 50°F
Application Guidelines
Application Temperature: Above 50 °F
Cure Speed: Instant.
Cleanup: Acetone.
Limitations
Titebond Instant Bond Accelerator is not intended for exterior use or where moisture is likely. Store in a cool, dry place. Handling and set times of Titebond Instant Bond Adhesives may be affected by environmental conditions. Product is extremely flammable. Keep away from heat, sparks and flame.
All Available Instant Bond
Instant Bond Accelerator
Typical Ground Transit Time: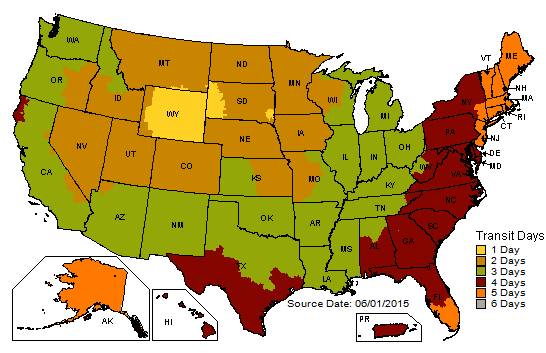 Shipping Details:
Normal processing time for all orders is one business day unless the item is flagged as a special order or has a noted lead time. Unforeseen events may cause delays (such as closed roads, weather, war, acts of God, etc). Please note that ship times are estimates only and are not guarantees.