5 left on hand, additional units may have lead time
This FastCap unique patented design uses a Tapered spindle to firmly hold any bit in place. It also features a one touch auto lock for easy release of the bit. Pull out on the red collar while grabbing the bit and the TaperLock releases. Push the bit in and slide the red collar towards the drill and the TaperLock is locked. Works with any bit. The TaperLock works great with bits that don't have indents, notches or grooves. It also works with C6.3 & E6.3 bits.
Key Features:
- Engineered with precision to grip hexagonal surface perfectly
- Works perfectly with a smooth shaft tip
- For C6.3 & E6.3 bits
- Even works with rounded or worn shank bits
- Chrome-vanadium alloy steel forged holder for extra durability
- 30 lb. holding power
Typical Ground Transit Time: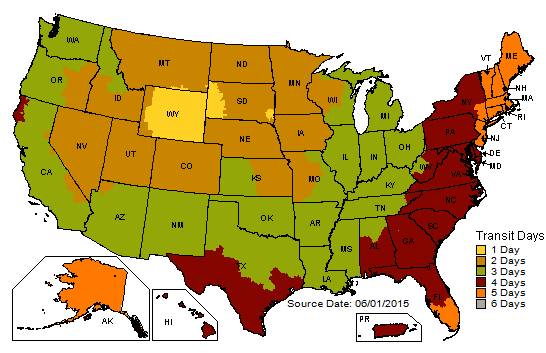 Shipping Details:
Normal processing time for all orders is one business day unless the item is flagged as a special order or has a noted lead time. Unforeseen events may cause delays (such as closed roads, weather, war, acts of God, etc). Please note that ship times are estimates only and are not guarantees.