20 5/8" Trimmable Wood Cutlery Tray (Slim)
Usually ships within 4 to 5 days
The 4WCT-3SH Cutlery tray insert is made of classic maple hardwood with a UV-cured clear finish to ensure an acceptable match to any kitchen cabinet. Featuring simple drop in installation with Trimmable sides/length it can fit nearly any drawer.
Standard Dimensions: 20 5/8"W x 22"D x 2 3/8"H
Trimmable Dimensions: 14 1/4"W x 15 1/2"D x 2 7/8"H
Finish: Maple, UV cured clear coat
Quantity: 1
Contains: One Trimmable cutlery tray
Typical Ground Transit Time: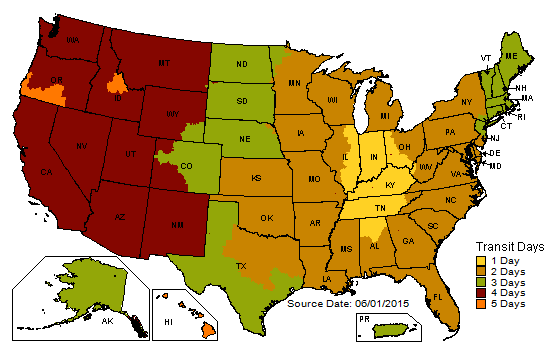 Shipping Details:
Normal processing time for all orders is one business day unless the item is flagged as a special order or has a noted lead time. Unforeseen events may cause delays (such as closed roads, weather, war, acts of God, etc). Please note that ship times are estimates only and are not guarantees.
This item will ship directly from the manufacturers warehouse. This will cause a 4 to 5 day lead time before your order ships to you.